Information for Students
The 44th International Vienna Motor Symposium is planned as a 3-day face-to-face event from 26-28 April 2023. If the face-to-face event is cancelled due to Covid, a virtual event will be held to which all participants will be rebooked.
We thank the following companies for taking over registration fees for students who were selected according to a strict performance procedure: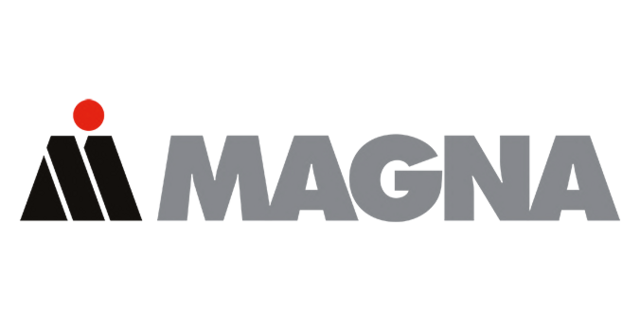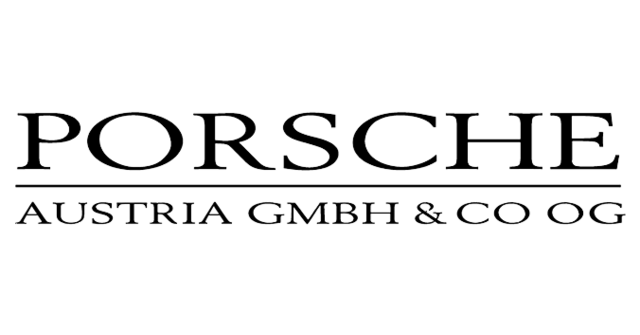 At the Vienna International Motor Symposium a limited number of free places is available for domestic and foreign students of mechanical and electrical engineering.
For participation in the symposium, students have to meet certain criteria. Detailed information can be found in the application form.
Documents for Application
Completed application form
Evidence of enrolment in a mechanical or electrical engineering course at a university
Credits obtained testifying to academic performance
Curriculum vitae
Recommendation letter by a professor specialized in the field
Motivation letter explaining the reasons for your wish to participate in the Motor Symposium
Please send all of these documents by e-mail to info@oevk.at, After having examined your application we will inform you about the further steps you have to take.
If our assessment of your application is positive, you will be entitled to participate in the virtual symposium. Accordingly, you will receive a complete set of the symposium documents.
The deadline for applications is 28 February 2023.